Home Insurance, Auto Insurance, Business Insurance, Life & Health, and more. For the entire state of Wisconsin with offices located in Hales Corners, Wausau, and Merrill, WI.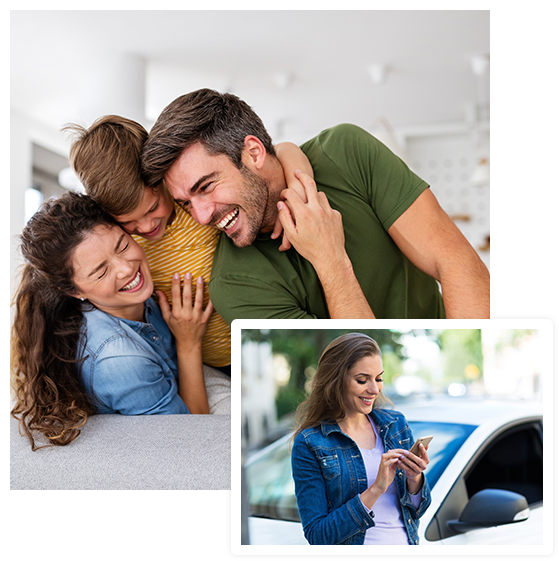 Welcome to
Provident Insurance Group
Protecting You Like Family
When consolidating your auto insurance, home insurance, or commercial vehicle insurance, you save time and the hassle by getting one agency to handle it all.
Provident Insurance Group is a full-service & family-owned and operated agency specializing in both business insurance and personal insurance with offices located in Hales Corners, Wausau, and Merrill, Wisconsin.
At Provident Insurance Group, we understand that value goes beyond price, that is why our experienced staff are committed to providing our clients with the best in personalized insurance, and the highest level of customer care. Give us a call or request a quote from our website today!
Request A Quote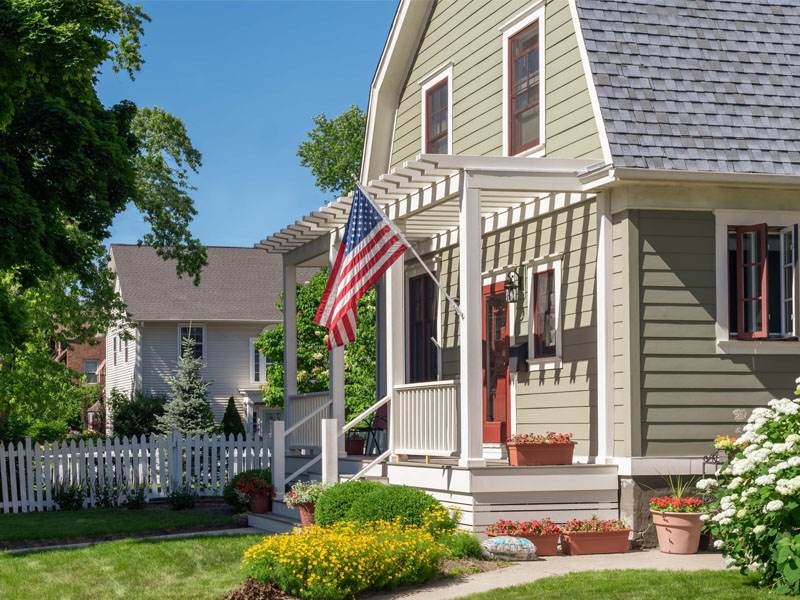 Home Insurance
Every season in Wisconsin has its own set of risks, from summer thunderstorms and hail to frozen pipes and winter snow damage.
Personalized homeowners or renters' insurance protects you from paying for coverages you don't need, without the hassle of shopping around. If you reside in one of many Wisconsin floodplains, we can also assist in finding the right level of flood insurance. Provident Insurance Group is standing by to assist you with your coverage needs.
Home Insurance
Auto / Car Insurance
Auto Insurance is mandatory in the state of Wisconsin.
Every car owner must have the following car insurance coverage: property damage liability, bodily injury to others, and uninsured motorist coverage. However, while having the bare minimum is a legal necessity, many car owners may prefer having more extensive coverage to protect themselves from other risks.
Your local insurance agent at Provident Insurance Group will help you find a reputable insurance provider with the price and coverage that works best for your needs.
Auto Insurance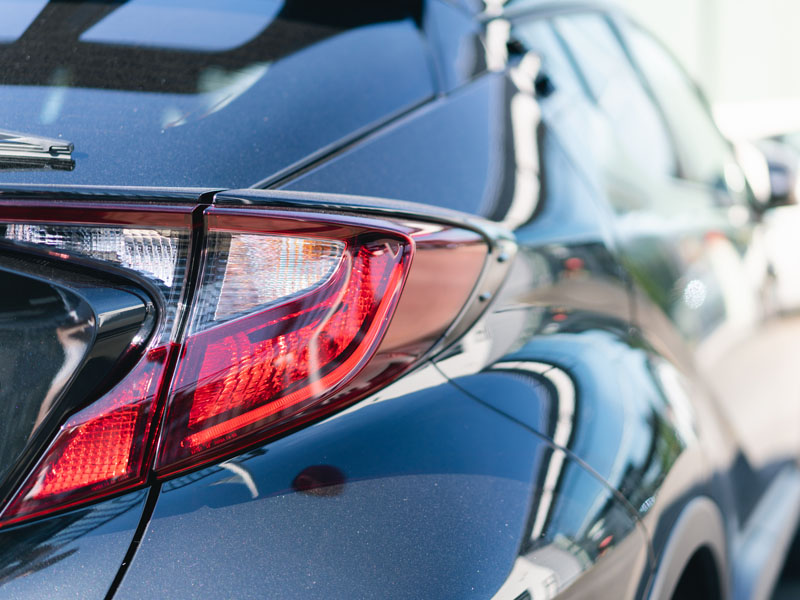 Business Insurance
Every business is unique and requires a customized insurance plan to protect against financial risks related to property damage, liability, workers' compensation, and much more.
Our family-owned insurance agency serves local businesses throughout Wisconsin with offices in Hales Corner, Wausau, and Merrill, WI. We can help develop a detailed business insurance strategy to protect your business and personal assets from damages and liabilities.
Business Insurance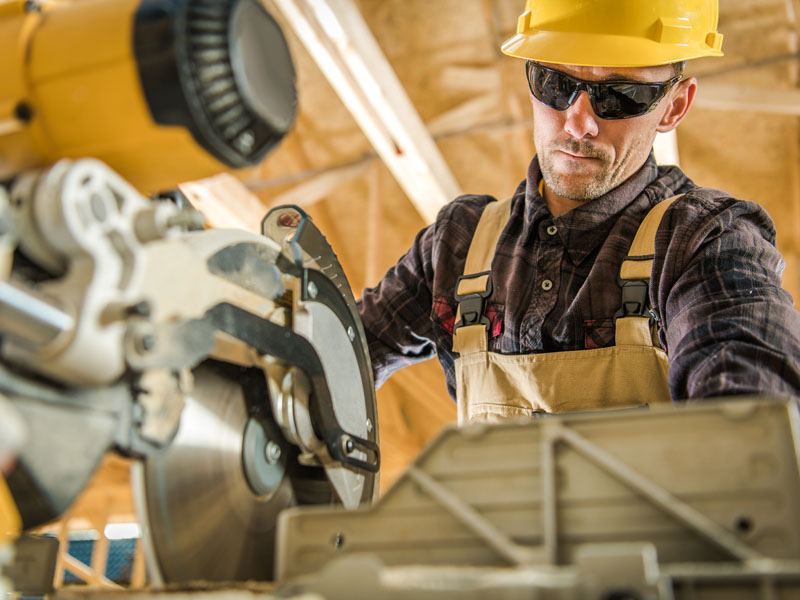 Contractors Insurance
It only takes one accident to put your business at risk, but general liability insurance for contractors can safeguard your assets in case of personal injury or property damage.
Instead of paying extra for business insurance coverage you don't need, you can get free quotes from our local agents for personalized policies from top insurance providers. We'll find coverage that fits your business and liability exposure.
For Contractors
Commercial Auto / Fleet Insurance
Whether your business owns, leases, or rents vehicles for daily operations, you need commercial auto insurance to protect against accidents where your employee is at fault. Depending on your business, you might need more than the required coverage to shield your assets from costly damages.
Our agents at Provident Insurance Group can help you find affordable insurance with the right level of protection.
Commercial Auto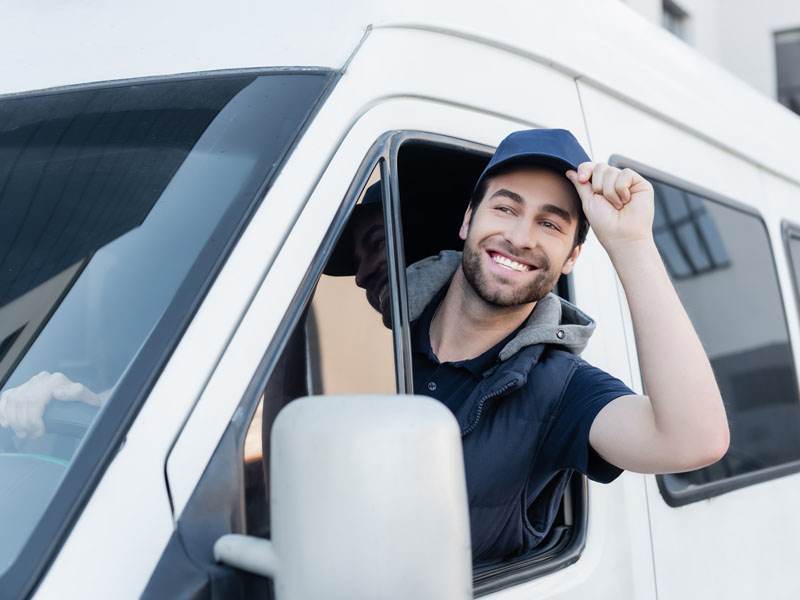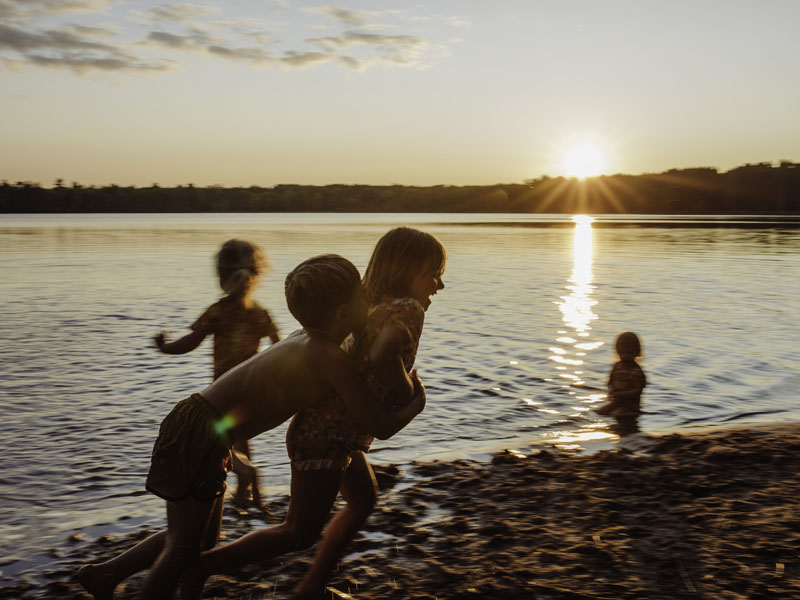 Health & Life Insurance
Health and life insurance policies protect what's most important to you, so we take the time to find plans with the best protection at reasonable prices. Finding the right health insurance plan can be challenging, but our agency can help you navigate the available policies for one that works for you.
We can also provide quotes for personal insurance policies that provide financial security to your family if you unexpectedly pass away. Contact us at Provident Insurance Group today for a free quote!
Health & Life Insurance
Customer Reviews
"Always helpful. Thanks for all your you've done over the years in making everything so easy for me. Good luck at your new office(s)."

I didn't have the best driving record in my past & they were able to find me a really decent rate when I combined my auto & renters. Customer service is always really helpful!

First I was amazed at how much money they saved me! Second, after facing some major hurdles in the last year they were beyond helpful in working with me to eliminate any fees & extra charges until I got back on my feet. It is clear they actually care about ...

Ben Porter ( Rib Mountain) was who I spoke with to help me and answer my questions about my insurance, he was very nice and helpful saved me money and I was very happy.

Very helpful, always return our calls in a timely manner and saved lots of $$$$!!
Request A Quote
Send us your information, and we will respond with a quote that best fits your needs.
Companies We Represent