Home Insurance, Condo Insurance, Renters Insurance In Hales Corners, Wausau, Merril, WI, and the surrounding areas.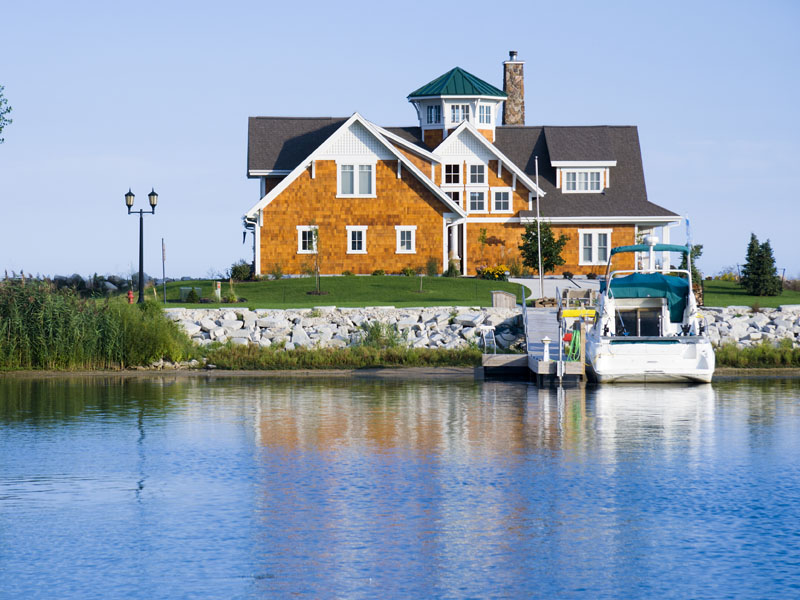 Homeowners insurance safeguards one of your most valuable assets, so you need a reliable policy that suits your needs at an affordable price. Our local insurance agents at Provident Insurance Group specialize in home insurance coverage and have offices located in Hales Corners, Wausau, and Merrill, WI.
Home insurance protects your home, personal belongings, and other property in case of damages from unexpected events, such as the following:
Severe weather
Theft
Fire
Accidents on your property
We can help you find the best coverage for the harsh Wisconsin weather and guide you through the claims process if snow and ice damaged your roof. We ensure the right level of personal liability coverage based on your personal needs.
Condo or Townhouse Insurance
Like homeowners insurance, condo insurance provides coverage for the costs of property damage, theft of personal belongings, and medical bills or legal expenses if an accident at your home causes bodily injury to someone. However, condos typically have a Condo Association policy that covers certain damages.
Our Provident Insurance Group agents will read through your homeowner policy to identify gaps in coverage, ensuring that you have the best protection for you and your family. We can provide quotes for condo insurance that pays for costs related to unit alterations, property damage, and other risks your Condo association doesn't cover.
Renters Insurance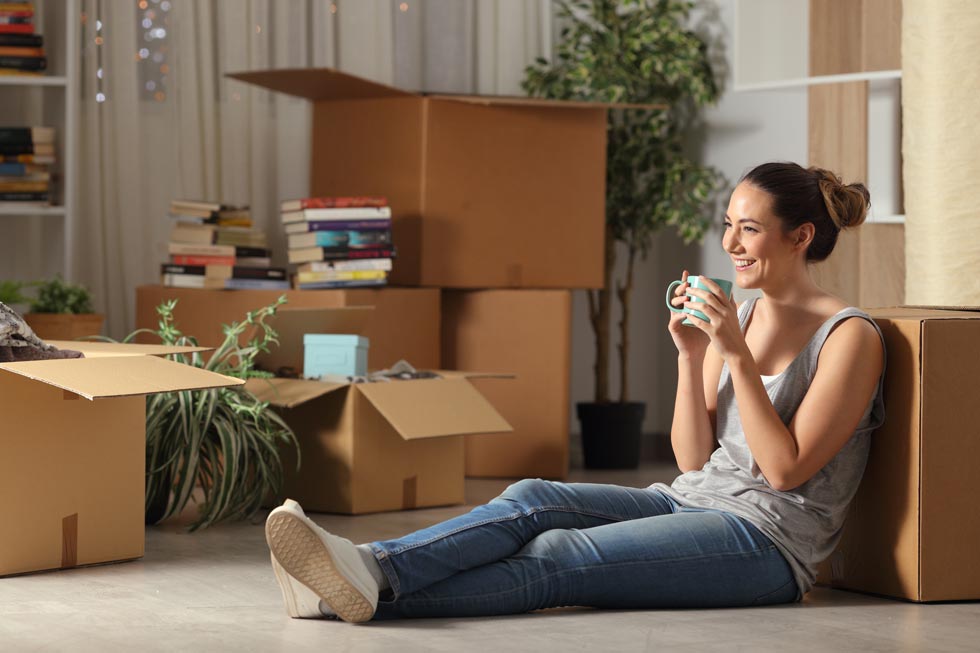 Wisconsin law doesn't mandate renters' insurance, but it's typical for landlords and rental management companies to require a policy before you move in. A typical renters insurance policy has the following coverages:
Personal property insurance
Personal liability insurance
Loss-of-use insurance
Up to a certain limit, your policy will cover theft of the belongings in your home and legal or medical expenses if an accident occurs at the location where you rent. Loss-of-use insurance covers living expenses if you have to live outside of your home during repairs. If necessary, we can help you add additional coverages for water damage or valuable possessions.
Personal Umbrella Insurance
Every insurance policy, from auto to home insurance, has limits to how much it covers in damages. Umbrella insurance protects all of your personal policies, not just the auto and home since it goes over boat insurance, RV, and toys on the liability side along with any rental dwellings you may own.
As your local insurance agency, our team at Provident Insurance Group can offer personalized umbrella insurance with liability coverage that can sufficiently shield your hard-earned assets.
Contact us today for a free quote!
Options include:
Homes
Rental property
Townhomes
Apartments
Condos
Mobile Homes
Vacant Homes
Homes under construction
Fire Policies
Umbrella
Flood
Earthquake
Jewelry, artwork, etc
Multi Policy Discounts are available